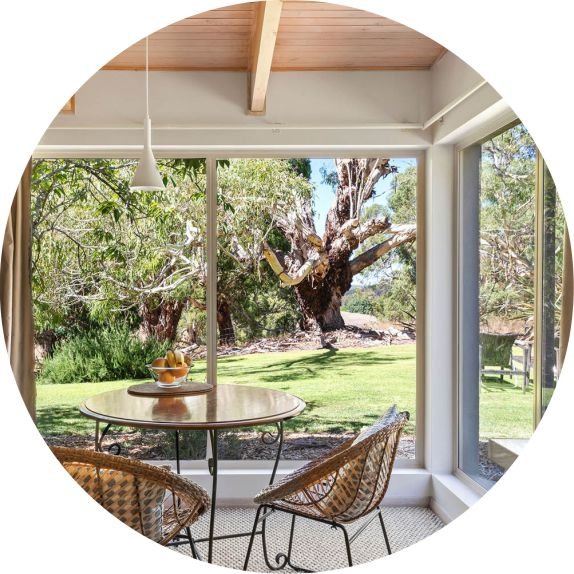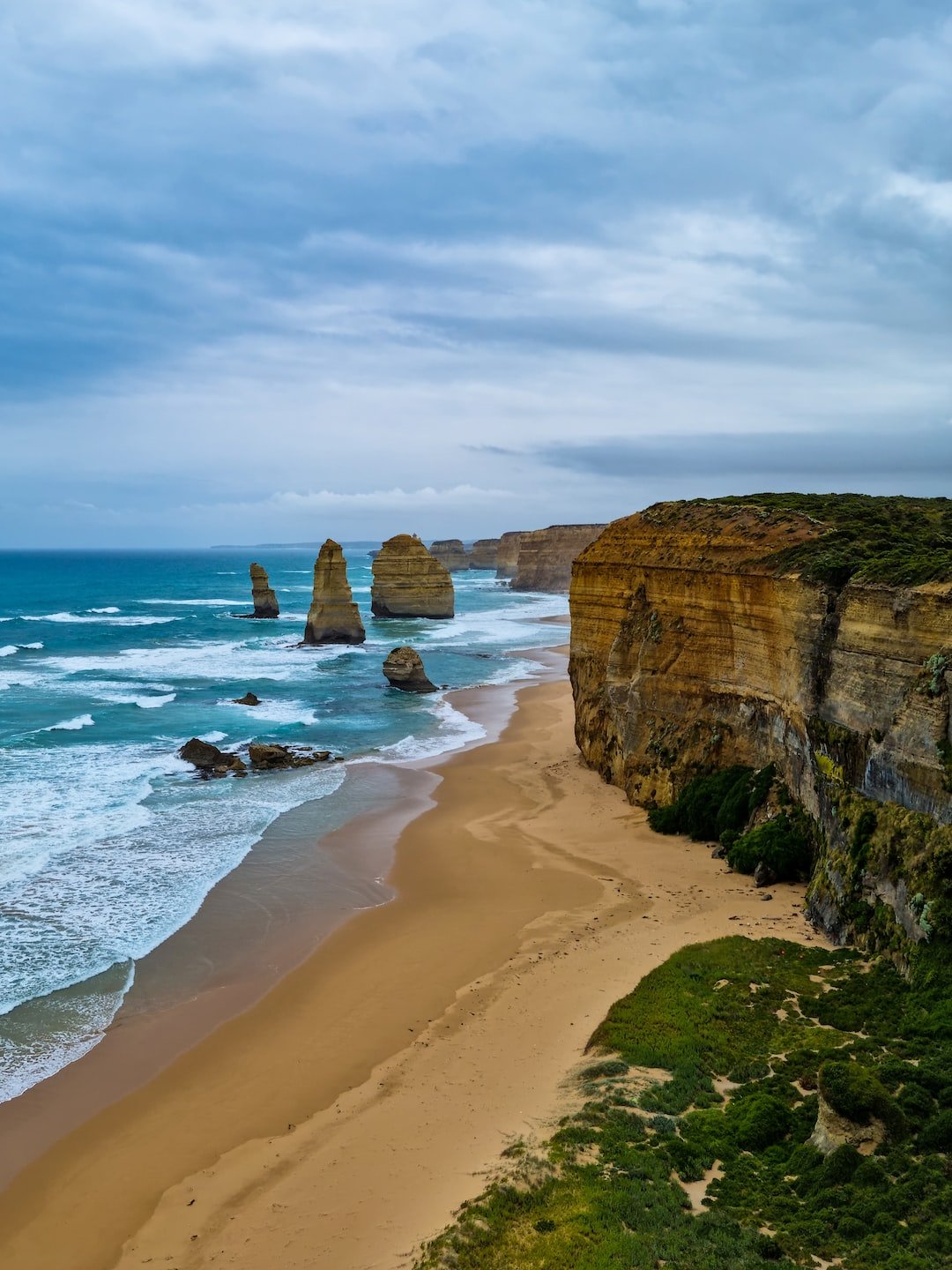 Inclusion
Experience the Vibrancy of the Cultural Capital. If you're craving a respite destination that combines cultural richness with cosmopolitan charm, Patty Health and Care Support Services invites you to explore Melbourne. Known as the cultural capital of Australia, Melbourne offers a diverse array of attractions and experiences to make your respite truly memorable
Let's head down to the beautiful Fleurieu Peninsula and take a ride on the Cockle Train. We'll follow this with lunch at Victor Harbor and then a ride to Granite Island on the Horse Drawn Tram.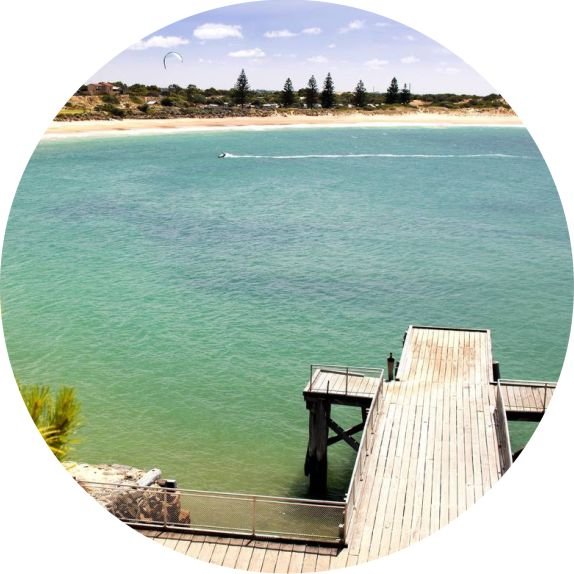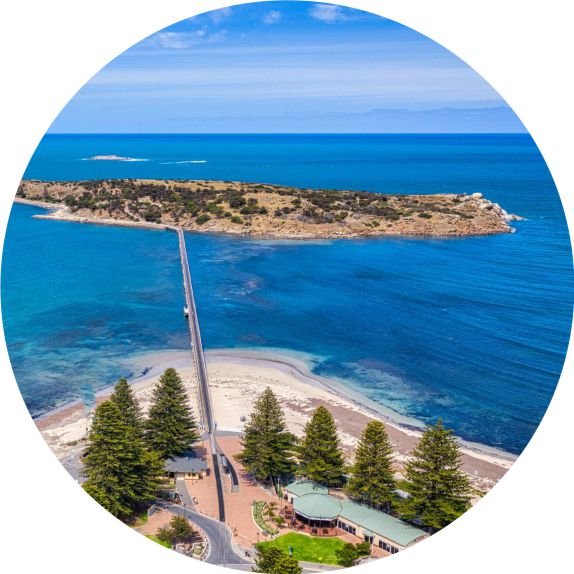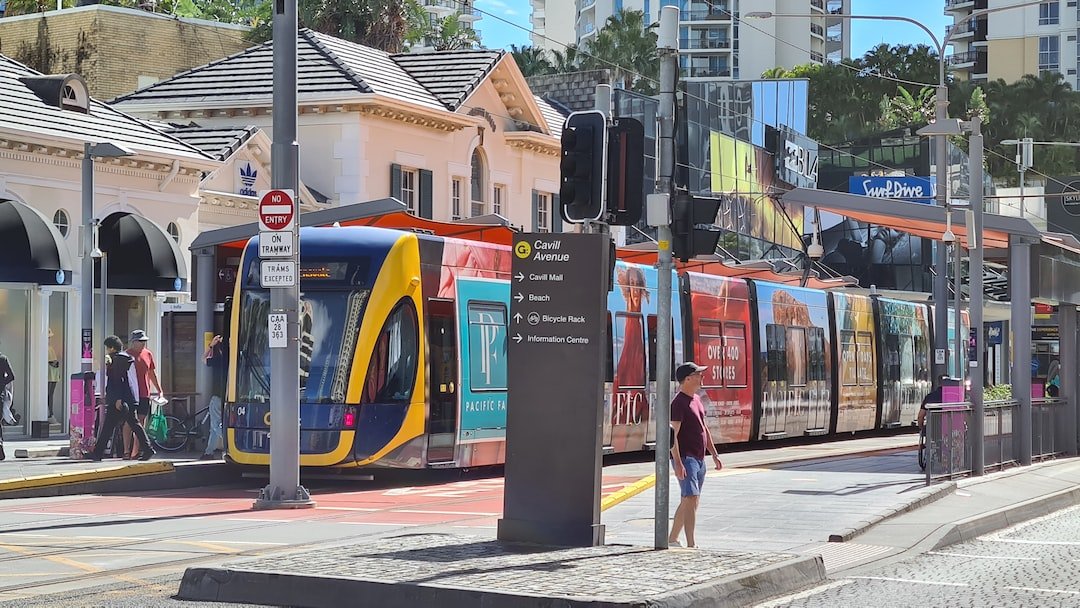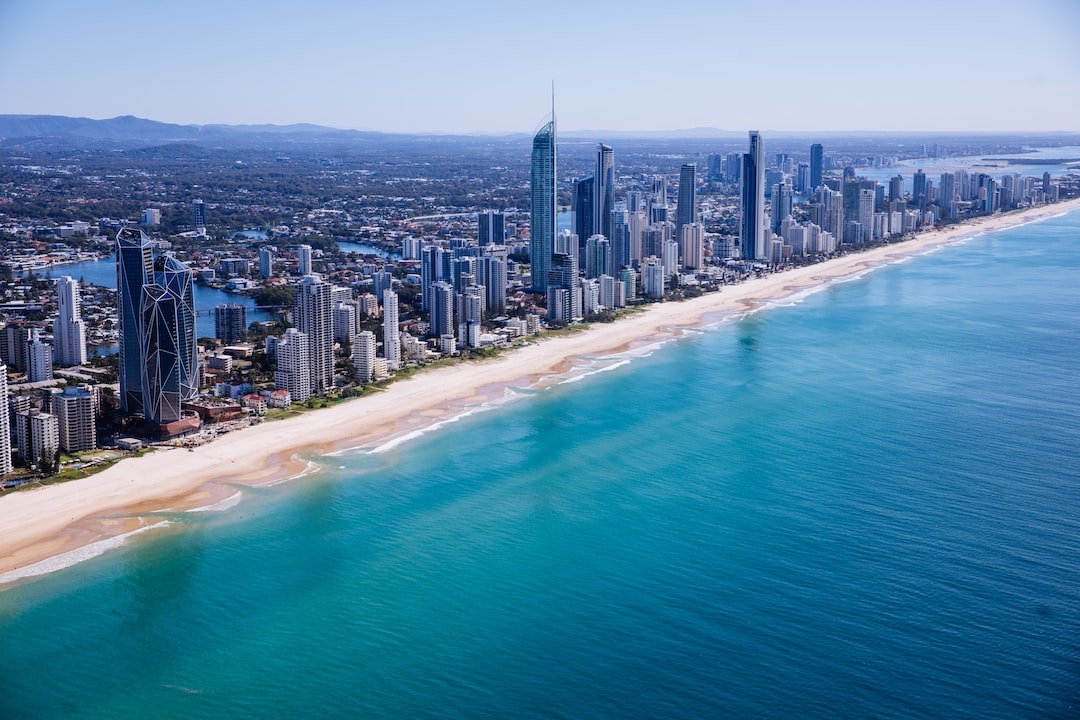 Relax and Recharge with Patty Health and Care Support ServicesLooking for a respite destination that offers a perfect blend of sun, sand, and serenity? Look no further than the stunning Gold Coast, where Patty Health and Care Support Services is proud to provide respite services for individuals in need of a well-deserved break.
Animals Galore! We're heading to Monarto Safari Park to travel the open fields and check out the exotic animals of Africa and Australia. There are over 50 animal species to see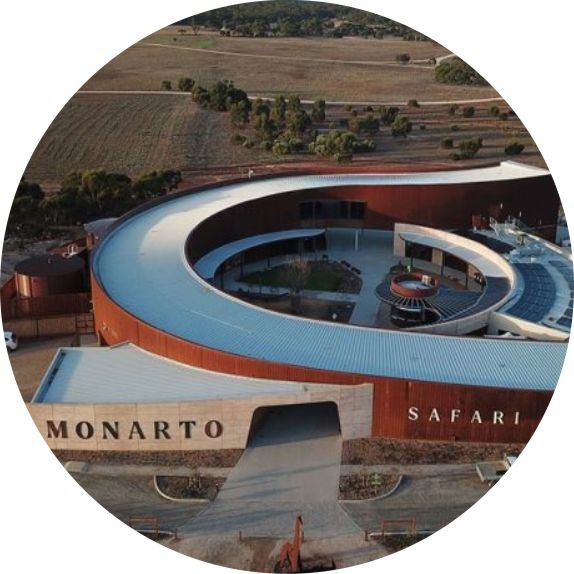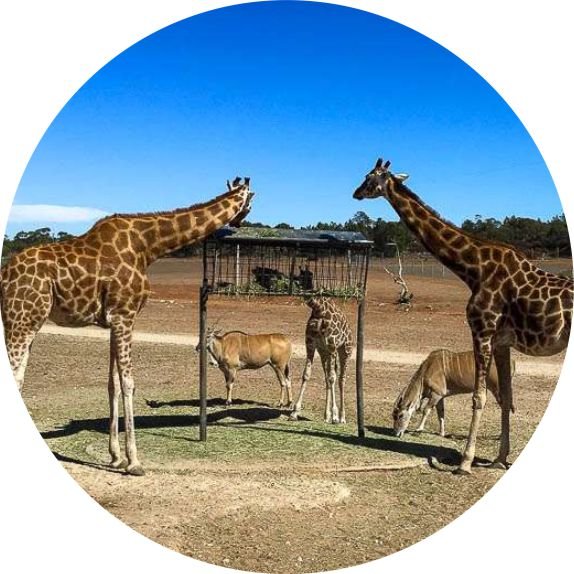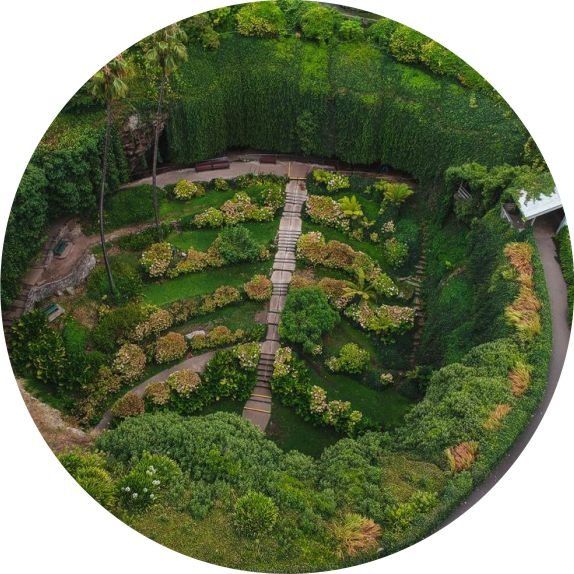 Would you love to visit the Blue Lake and the famous Sink Hole in Mount Gambier? Or maybe visit the Naracoorte Caves National Park? There's the Yulgibar Wood Gallery for all art lovers, Dingley Dell Conservation Park for those who have a passion for poetry, or we could check out the Big Lobster! This will be a 3-5 day trip.
Let's drive along the Great Ocean Road and view the incredible panoramic views, the ancient rainforests, and the majestic Grampians. We could visit Ballarat, Sovereign Hill, or take a scenic helicopter flight over the Southwest Coastline.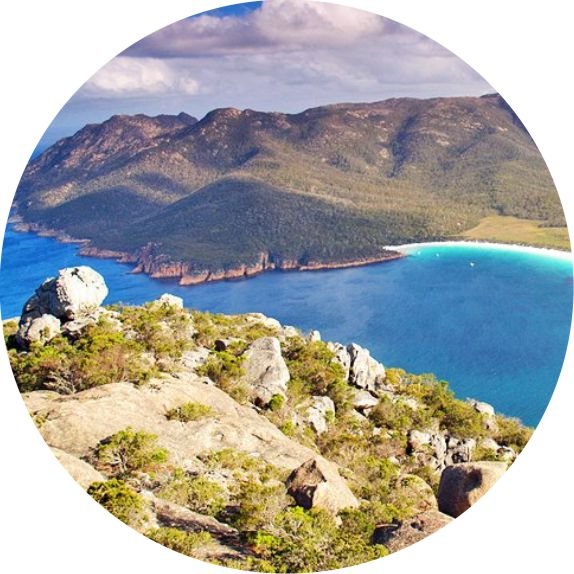 Mount Wellington at night is a wonder to behold as you gaze over Hobart, or we could take a ride on the World Heritage Cruise on the Gordon River, visit Historic Port Arthur, travel through the unspoiled beauty of the mountain ranges, visit the Royal Botanical Gardens, or even Wineglass Bay lookout.
The Barossa Valley is Australia's high-achieving haven for foodies and gastronomes. Carrying almost a quarter of the country's wine reputation on a relatively compact stretch of rolling hillsides, the region actually consists of a cluster of towns (Nuriootpa, Tanunda, Rowland Flat and Lyndoch) surrounded by over 50 vineyards.