Sometimes, carers need a break too
We are delighted to offer a wide range of activities that cater to the interests and preferences of our clients. Based on our experience, most of our clients on respite enjoy the following activities:
our dedicated support worker, provides one-on-one support to our clients and is passionate about ensuring their well-being and enjoyment during their respite stay.
Jason is also available for travel within South Australia or interstate, except for the period of June 15th to June 21st when he will be accompanying another client to the Gold Coast. All accommodation and travel fares during the respite period are included in the NDIS rate for one-to-one support.
We can provide a quote for the respite care services based on the number of days you are interested in and the specific requirements of the client. Please let us know if you would like to proceed or have any further questions.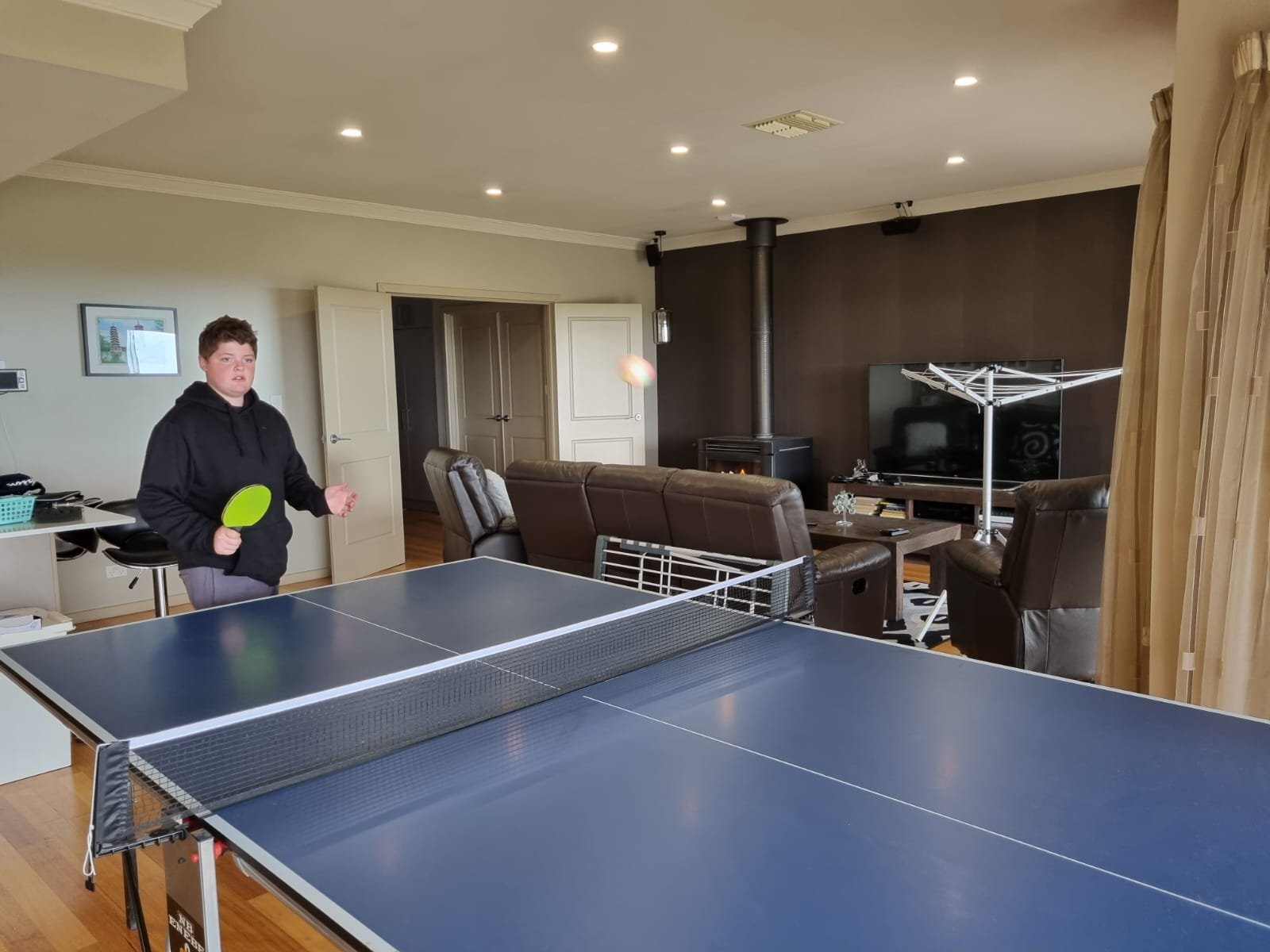 Respite care can be accessed within the comfort of your own home, in an overnight respite cottage