Want to enjoy more independence in your own home?
At Patty Health and Care Ltd, we provide a range of home health support services in South Australia that are customised for the needs of your unique care plan.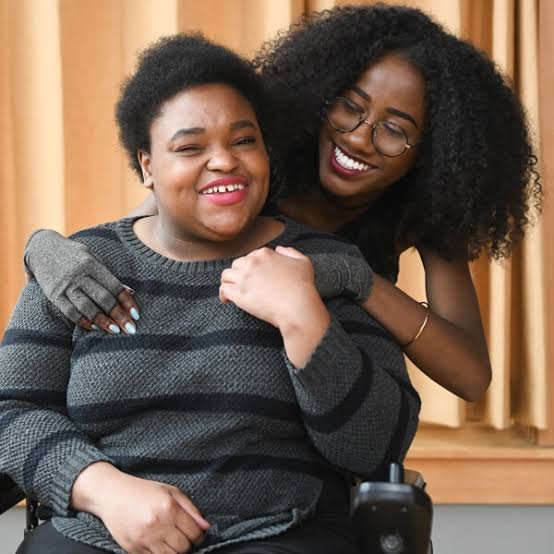 Our team are passionate about providing assistance with daily living, social support, and more. We can provide support at home, and in the community and involve family members if needed. Some of our support services include:
Our support workers are available to visit your home in the mornings, afternoons or evenings to help you prepare or wind down for the day. You're in complete control of your care needs and it's up to you how much care you receive.
Any NDIS participant in South Australia can access our community support services. We provide these services with the utmost respect, dignity and trustworthiness. Our team is committed to helping individuals lead an independent life, and desired lifestyle. We are here to help you reach your goal of living a full and meaningful life.
What does
personal

care mean?
Personal care can mean different things for different individuals. It typically includes assistance with everyday activities such as bathing, dressing, and eating, but it can also involve more complex needs like respiratory care, mobility assistance, and help with medical appointments.
Accessing personal care assistance in South Australia can help you to be independent and remain in your own home for a longer period of time. The team at Patty Health and Care Ltd will work with you to develop an individualised care plan to meet your needs, no matter how big or small.