Our specialist care aim is to help you remain comfortable and pain free in your home and community.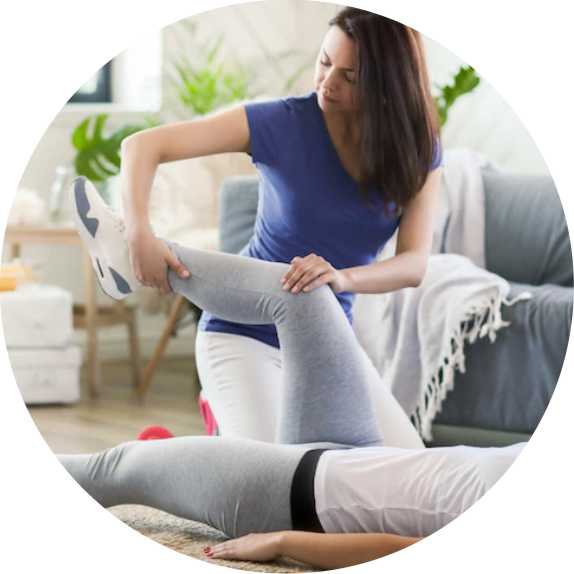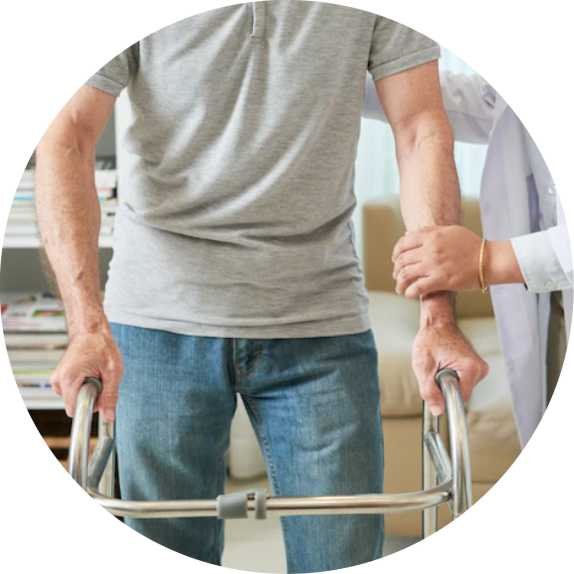 Our Allied Health support staff provide physiotherapy to disability people with musculoskeletal, neurological, and cardiovascular problems may all be found in a single caseload and often in the same patient. Whether you are recovering from an injury or need some personal care in managing an ongoing medical condition, our support workers can work with you to increase your strength, balance, and mobility. Our aim is to help you remain comfortable and pain free in your home and community.
Our Allied Health support staff in occupational therapy can help you to continue with a lifestyle and everyday activities that are meaningful and purposeful, while maintaining your independence.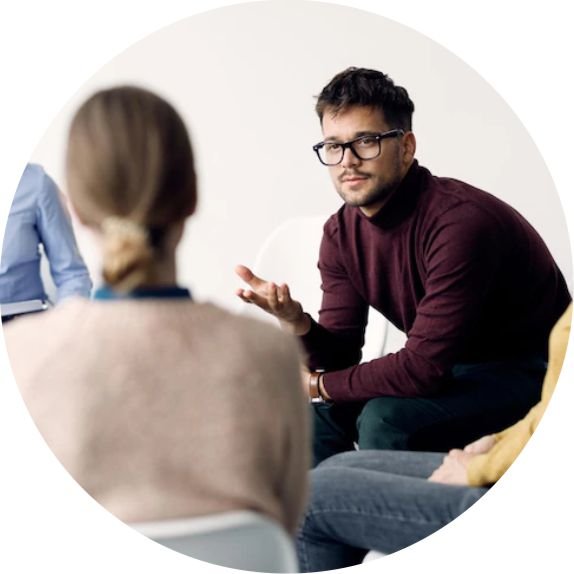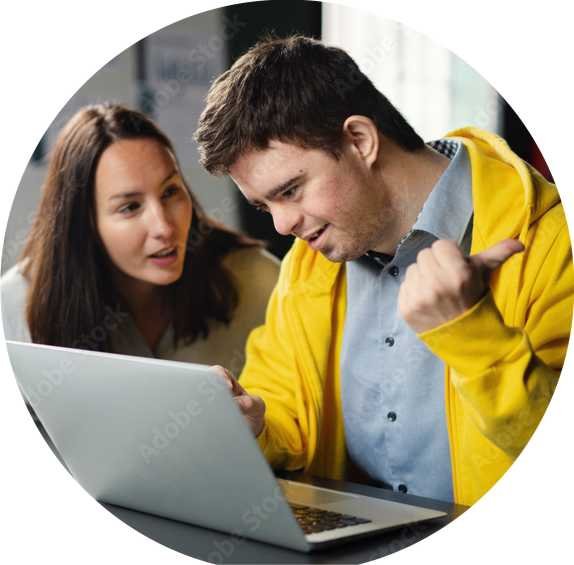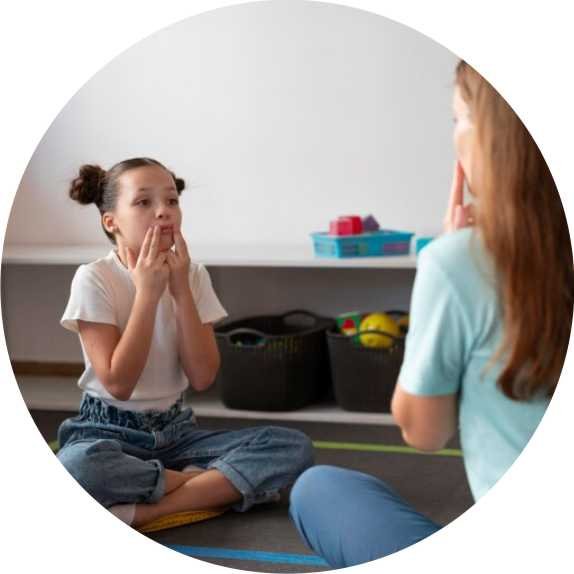 Our Allied Health support staff work with people of all ages who have communication or swallowing difficulties. Also include problems with speech, voice, using and understanding language, fluency, reading, writing, and swallowing (dysphagia). The Support staff will interact through talking, playing, and using books, pictures other objects as part of language intervention to help stimulate language development.
The team at PATTY HEALTH AND CARE SUPPORT SERVICES provides support for people who are living with mental illness. This involves day-to-day support to help their individual goals, assisting them to navigate other health services and monitoring their progress. Types of Mental Illness Mental illnesses are of different types and degrees of severity. Some of the major types are depression, anxiety, bipolar mood disorder, personality disorders, post-traumatic stress order, suicide, and self-harm.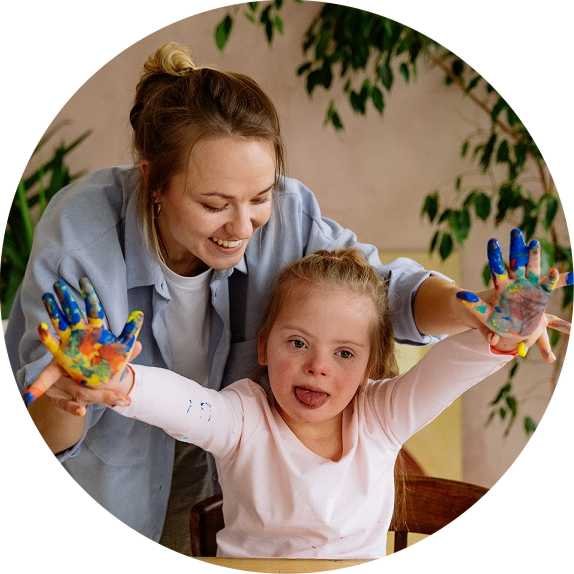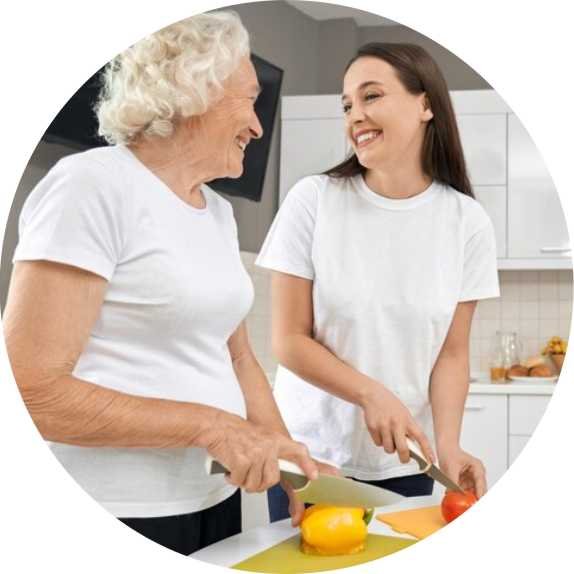 Our Allied Health team educate participant and family members on eating well. We make sure that diets meet individual needs. Our Support staff follow the menus to meet the participants nutritional needs.
Hospital Discharge Support
Hospital Discharge Support is rapid response service which provides support to you in the community. It will help you recover from a recent illness or surgery. Our Allied Health support staff will help you in your home and follow the care plan which is designed to achieve your goals. Our aim is to get you back on your feet and help you avoid a return to hospital.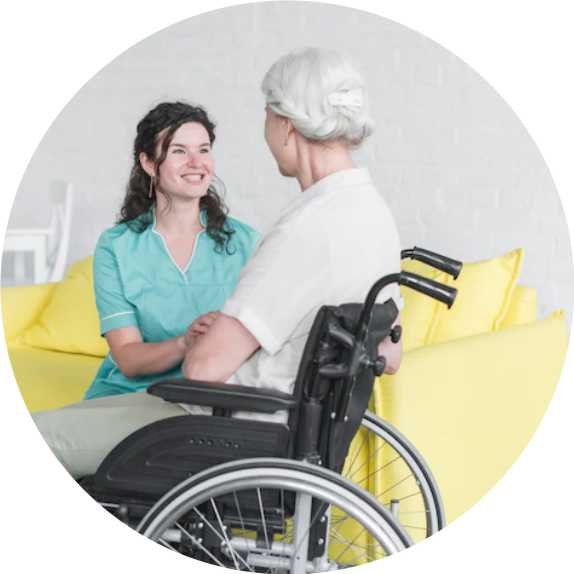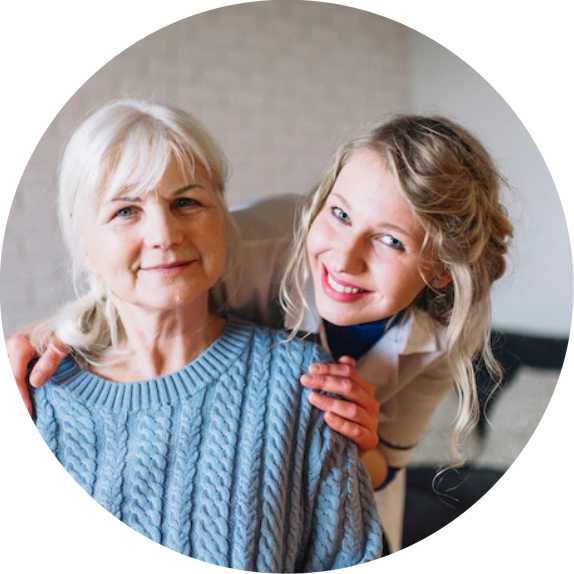 Our Home Care Nursing program is designed to ensure you can continue your personal relationships with your family members and circle of friends in the comfort of your own home. We work with your medical and allied health support staff to ensure you're receiving the highest level of professional support care that you require.