We offer an extra hand so you can stay at home in your own space and enjoy an independent life.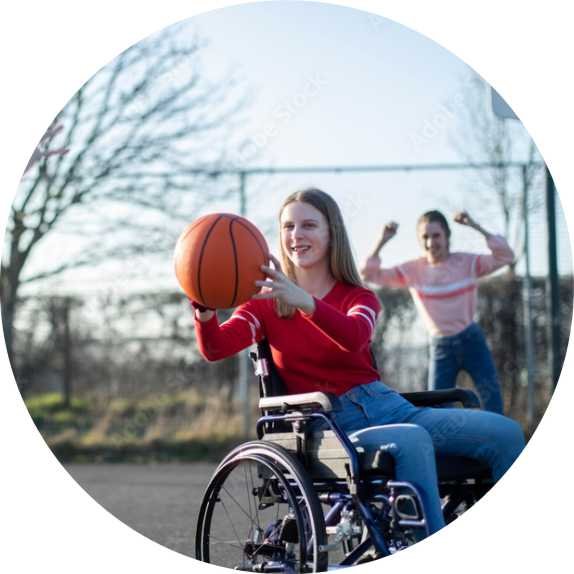 Patty health & care pty ltd provides personal care services throughout South Australia . For support requirements of a minimum 5 hours per week and a minimum of 2 hours per shift; our Disability Support Workers can assist with:
Our support workers are available to visit your home in the mornings, afternoons or evenings to help you prepare or wind down for the day. It's your decision how little or much support is required. Our friendly and experienced support workers will provide you with comfort and care to help you through your daily tasks. We provide care services for South Australian participants of NDIS, Worksafe and private funding bodies.