Premier delivery of independent support and assisted daily living services is at the core of Patty Health & Care Pty
We know that independence and dignity matters to you, which is why we offer flexible service times and locations so you can get the care you need when it suits you. At Patty's we tailor our services to your individual NDIS plan – so no matter what goals you're trying to achieve, we've got you covered.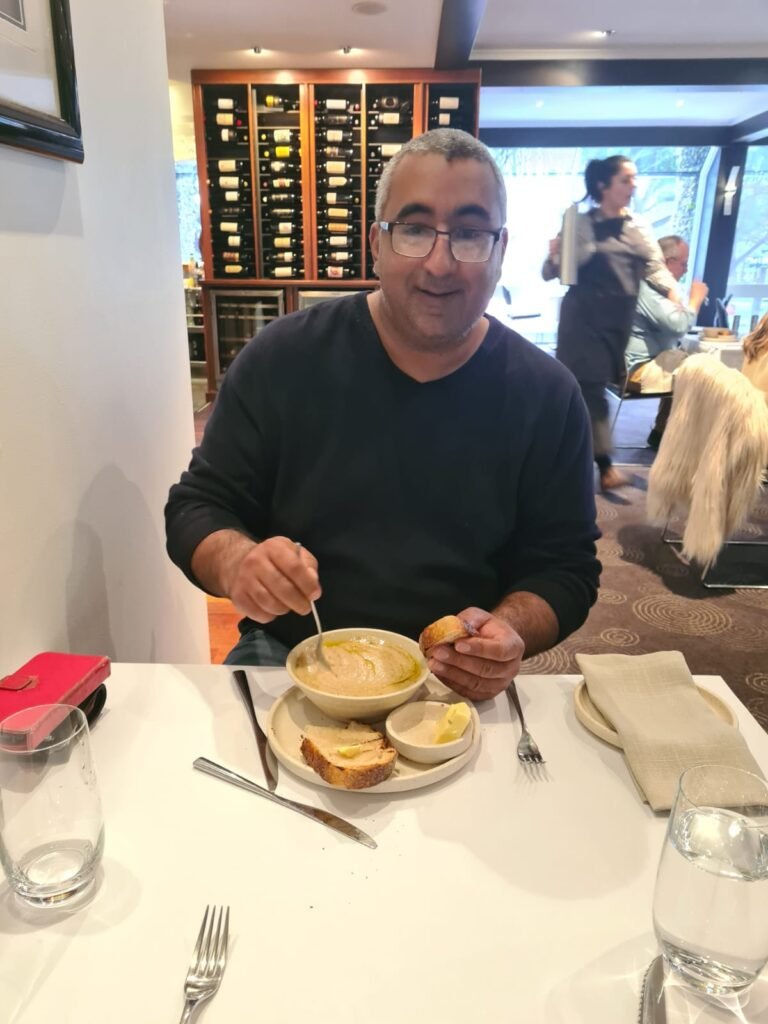 Patty Health and Care Support Services is a registered NDIS provider known for delivering exceptional care within the community. Our person-centered approach ensures that individuals receive care and support that aligns with their unique needs and desires. We approach each person as an individual, avoiding assumptions and taking the time to identify their specific requirements.

We are dedicated to walking alongside our participants, helping them maintain and achieve independent living. At Patty's, we prioritize understanding your goals, enabling us to design support services tailored to you while always respecting your choices and decisions. We believe in fostering long-term relationships with our participants, their families, carers, and support systems. Our mission is to empower you, helping you build capacity and reach your full potential.

Patty Health and Care Support Services recognizes the challenges of finding reliable and high-quality care. To address this, we ensure that all our staff members are not only trained to support National Disability Insurance Scheme participants but also possess years of experience in delivering services to NDIS participants. Furthermore, we remain committed to continuous training and updates to stay current with industry trends, service technology, and care practices
Passion
At Patty Health and Care LTD, our passion is to provide exceptional service to the community. We don't just check boxes; we put people first and strive for the highest quality care.
Empathy
We deeply care about the people we help. Our staff are trained to be culturally sensitive, compassionate, and understanding.
Respect
We believe that every person in Australia deserves to live independently, with dignity and quality of life. We place that person at the center of our care
Accountability
We take our due diligence seriously. Our commitment to compatibility, strict quality controls, and professionalism is built into everything we do. We work diligently to ensure the quality of support you deserve.
Quality Care
Our services are provided by highly trained professionals who are passionate about delivering the best possible care. We aspire to be the best for the sake of our clients, our community, and ourselves.
Inclusion
We are dedicated to providing inclusive opportunities for everyone we work with. We believe that independence should be accessible to all.
Integrity
We uphold open and respectful communication, honouring confidentiality and privacy at all times. Our commitment to integrity ensures that we consistently deliver reliable and quality care, fostering trust within our organization and the community we serve.
At Patty's Home Health Care, we are committed partners in your care. Our aim is to deliver the best possible services, enabling you to enjoy the freedom and quality of life you truly deserve.