Supported independent Living
Supported Independent Living (SIL) is a valuable NDIS support service offered by Patty Health & Care. SIL provides you with the flexibility to live either with other individuals with disabilities or independently. Our dedicated carers are available to assist you with various activities, ensuring you can lead a fulfilling life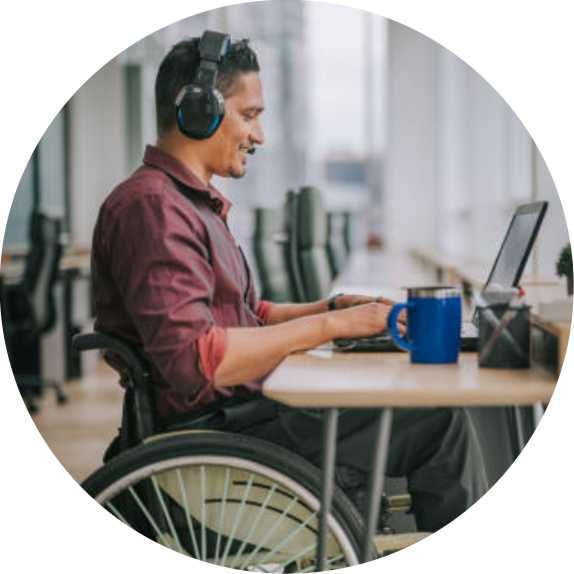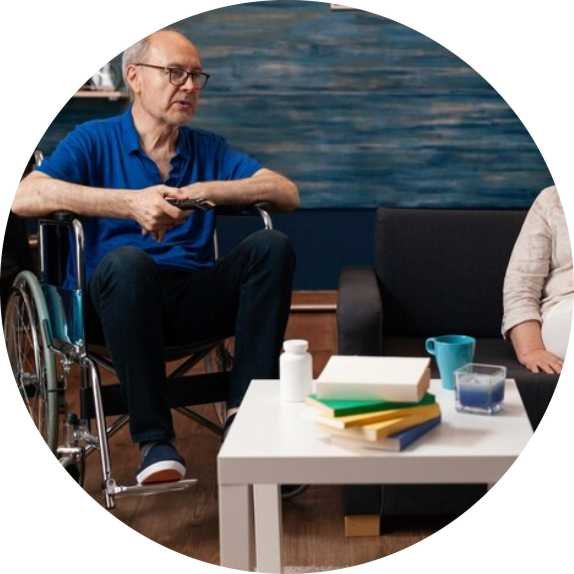 Our team of qualified support staff will collaborate closely with you to create a safe and accessible home environment that aligns with your specific needs. Our SIL services encompass a wide range of support, including:
Cleaning and Laundry:

We help maintain a clean and comfortable living space.

 

Nutrition and Cooking:

Assistance with meal preparation and maintaining a balanced diet.

 

Personal Care:

Support with daily tasks such as showering and dressing.

 

Transportation:

Assistance in attending appointments and learning to use public transport.

 

Medication Management

: Ensuring you take your medications as prescribed.

 

Exploring Hobbies:

Encouraging and assisting you in pursuing hobbies and interests.